Temperature
Colder. Hotter. Longer. Happier.
Used in every product we make, TempShield™ is our double wall, vacuum insulated technology that guards the temperature of your drink. Bring ice water with you in the morning, and we promise you'll still have ice in the afternoon. Hectic morning getting in the way of your coffee sipping? No problem. We'll keep it hot until you're ready. We also guarantee no condensation or heat transfer to the outside of the bottle, ever.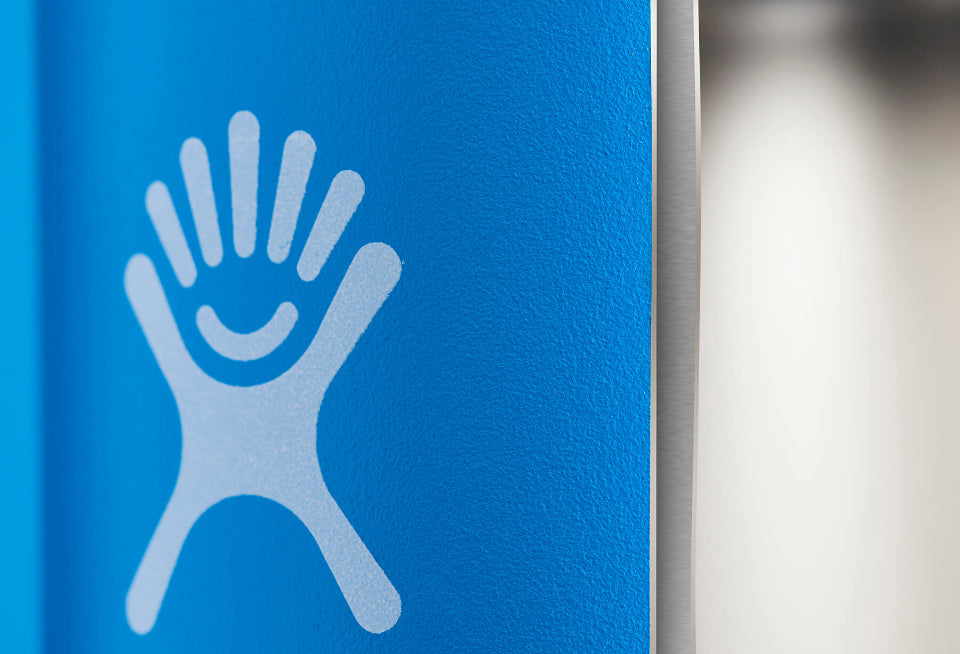 Taste
Pure and refreshing. Every time.
All of our products are made with 18/8 pro-grade stainless steel – a metal recognized for its strength and purity. It also protects against flavor transfer, so today's IPA won't taste like yesterday's margarita.
Sip and enjoy!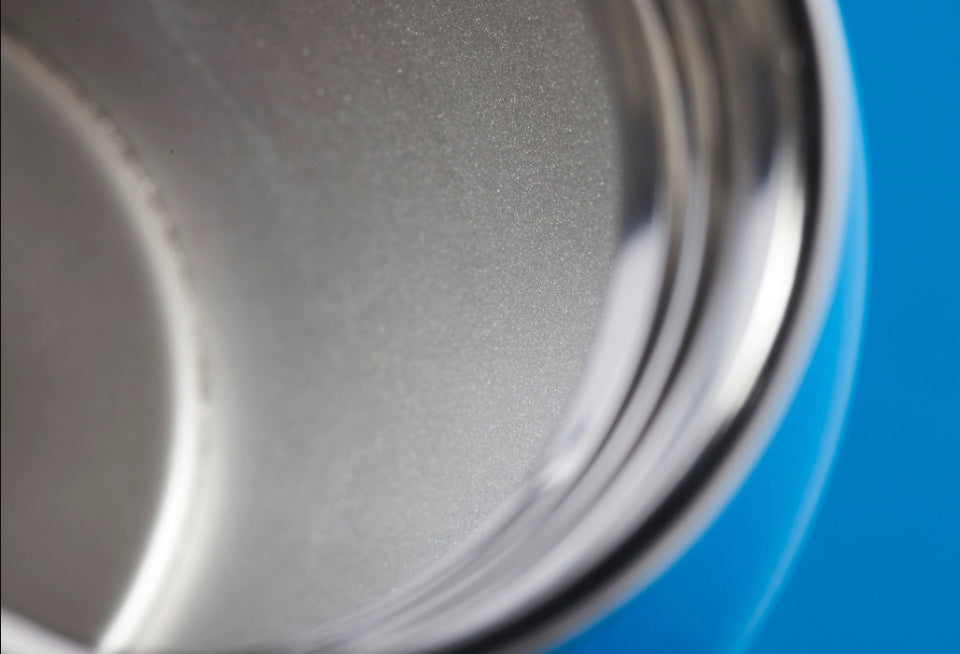 Coating
Unique powder coat.
Along with our TempShield™ technology allowing for the lightest weight and slimmest profile insulated bottle, our signature powder coat adds slip-free grip and extra durability – so you can take your Hydro Flask anywhere, on any adventure.
We offer a wide range of refreshingly bold colors as unique as you are. Check out our colour selector to find the one that's right for you. Then just grab your favorite and go.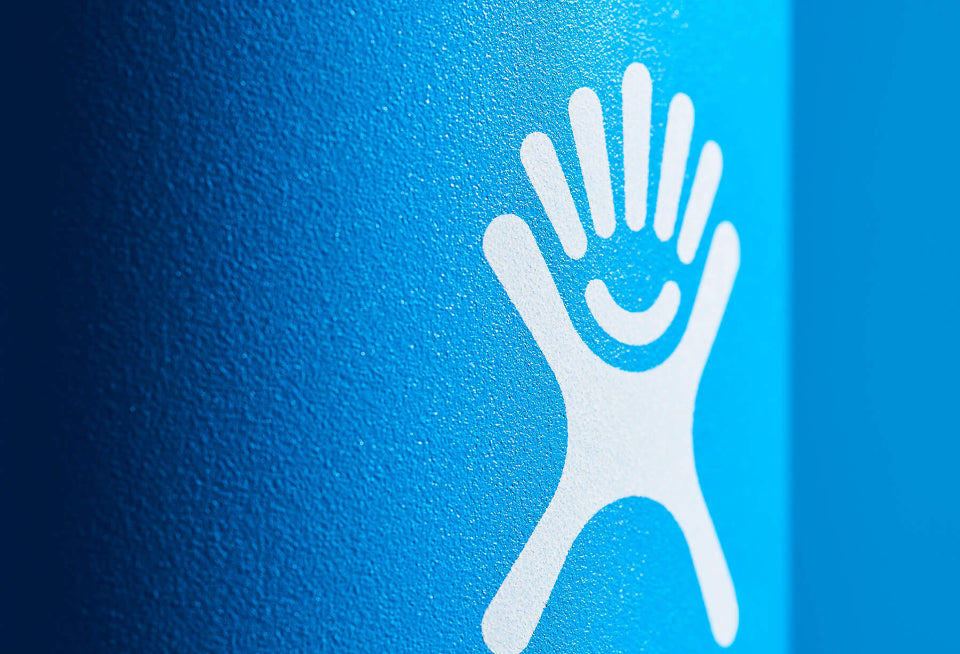 Transport
Your trusted companion.
Meet the Flex Cap. A comfortable new way to carry.
The Hydro Flask Flex Cap is a completely new way to cap off your favourite beverage, and is the ideal combination of strength and flexibility. Designed for ultimate portability, we crafted every detail with easy-carry comfort in mind, and used materials that insulate and are built to last – so you can go further, for longer, keeping your favorite beverage comfortably by your side.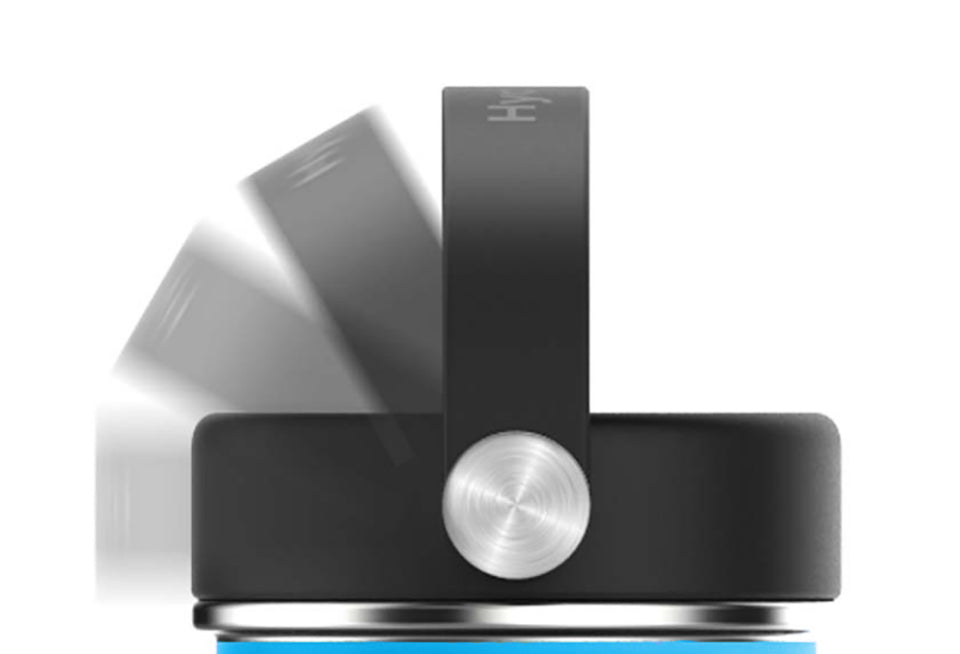 @hydroflask.nz
#heyletsgo